Food industry HR solutions – Data science – Trends & Best Practices and Relevant Networking.
Jobedia is the first industry specialized platform that is designed and developed to serve food industry different stakeholders.
Real-time findings, statistics and trends are generated by the built-in AI tools capitalizing on industry related data-mine.
Food industry White & Blue collars, technicians, management, freelancers, consultants, service providers and corporates can now easily get together, review endorsements, unlock profiles and make reference based decisions.
All stakeholders can manage their profiles, requests and posts on the go through Jobedia App. they can further develop their own websites / digital profiles and share it on different platforms.
Exchange knowledge, meet food industry experts and maximize your opportunity to find your dream job / candidate.
Know your worth and explore the food industry labor market compensation and benefits mix for different professions and levels.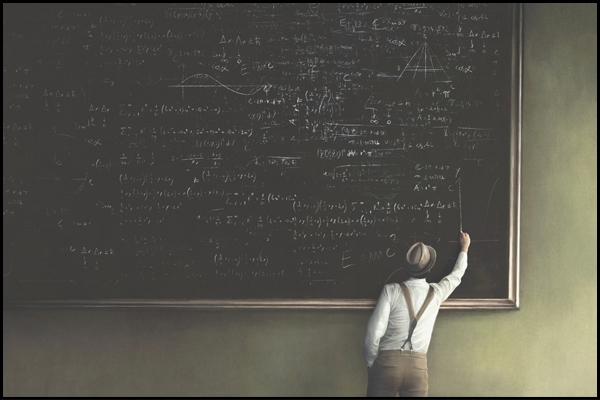 PHILOSOPHY:
We believe that good hire contributes to the progress of the employee, corporate and society. Providing an equal employment opportunity helps corporates and individuals to make good hires. Good presentation for both individual's capabilities and corporates employment edge supported by artificial intelligence tool helps providing equal employment opportunities.
We believe that sharing employment trends and information fairly helps corporates to position themselves on alignment to their strategic objectives and helps individual to work on their progress and level up.
Vision:
Jobedia is hungry for the challenge, to help you find what you're comfortable with, to share knowledge in order to make the world a better place. At the core of all the changes taking place is a commitment to work ethic, innovation, and embracing change and share valuable information for better careers
VALUES: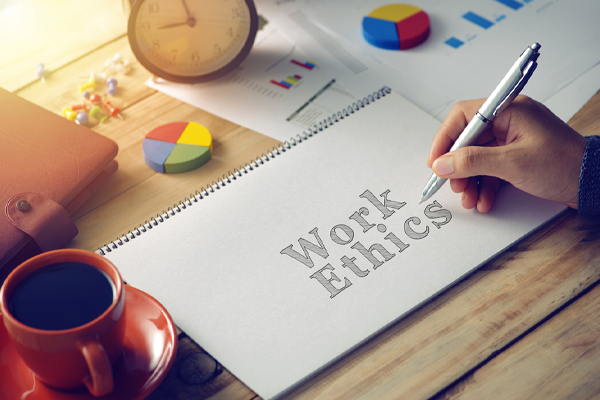 WORK ETHIC WINS:
We believe the teams willing to put in the extra effort, work with ethics, go the extra mile, and are accountable for their actions, will be the ones who see their visions and dreams realized.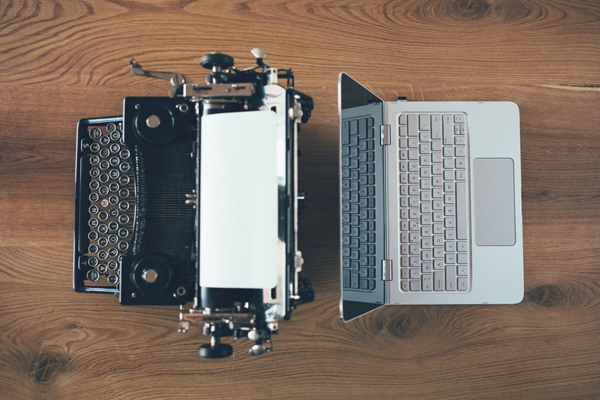 EMBRACE CHANGE:
We seek out, embrace, and get uncomfortable in knowing that if we're not continuously changing, evolving, and improving—we're falling behind. No two years will ever look the same at Centro.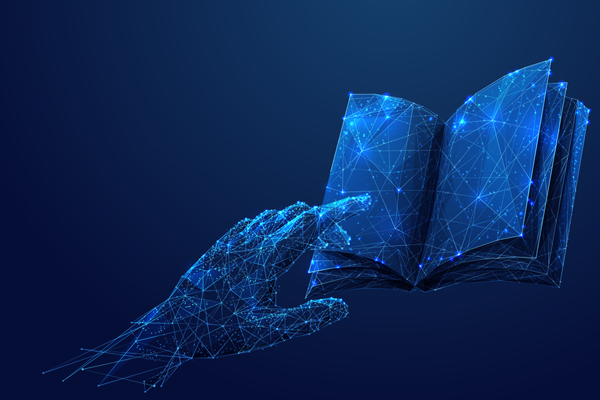 KNOWLEDGE EXCHANGE:
We believe if we all share our knowledge in such a constructive manner, the world will be a better place to live in.